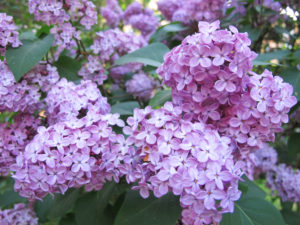 The Rochester Chapter of the American Council of The Blind, New York is a small but thriving group. We are the remainder of the large Rochester Chapter which existed from the inception of the American Council of The Blind, and we are proud of that legacy.
Today, our group is primarily a social group, though we write the occasional letter of advocacy when the need arises. We are passionate about many issues, not the least is braille literacy. We are concerned about the treatment of the blind by medical personnel, availability of access to information on medication, and other issues.
RACB meets monthly from September to June on the third Tuesday of the month. For more information about our meetings, use the contact link below.
Current Officers
Our current officers are as follows:
Roger Dennis, president
Linda Olson, Vice-president
Ann K. Parsons, Secretary
Tom Flaherty, Treasurer
Kate Chamberlin, Member At Large
Ann Parsons, ACBNY Representative
Meetings
RACB meets monthly except during July and August, weather permitting. Our meetings are scheduled for the third Tuesday of the month from 5:00 to 8:00 P.M. We are currently meeting at The Olympia Restaurant, 2380 Lyell Avenue.
Activities
We are a small group. Other than our meetings, we have a Christmas Party each year and usually a large fund raiser once every couple of years.
Conventions
RACB is most happy and proud to announce that we are going to be the location for both state and national conventions of ACB within the next eighteen months. ACBNY, the New York State affiliate, will be holding its convention at The Riverside Hotel from October 4th through the 7th 2018.
The National Convention will be held here in Rochester during the first week of July 2019, exact dates are pending.
RACB members would like to extend a cordial welcome to both state and national members of ACB who plan to attend these events. We welcome you and hope that you will have a good time here in Rochester. If you have any questions or comments, don't hesitate to seek us out, or to contact the secretary at the email address below.